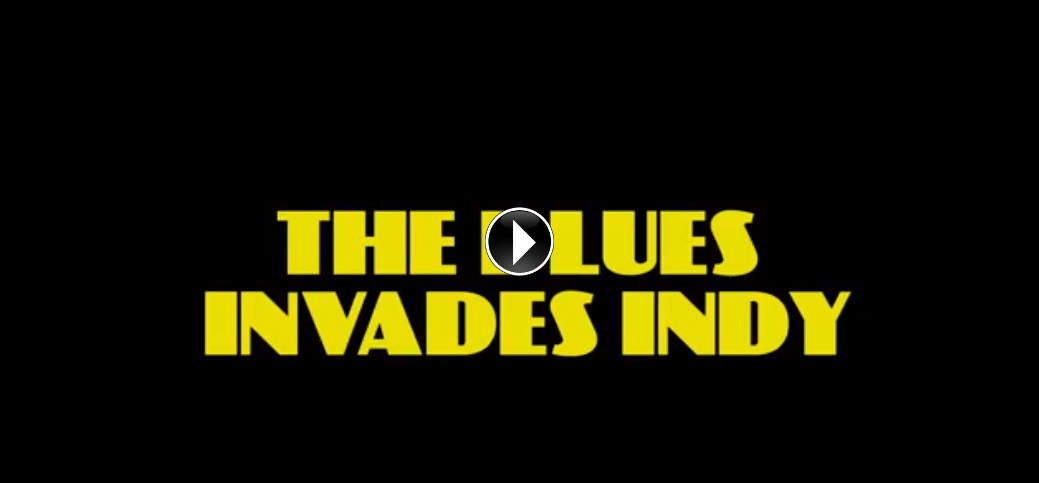 Blues Invades Indy 2019 featuring Wendell B, Bigg Robb, and Sir Charles nes
21+
Come see blues classics!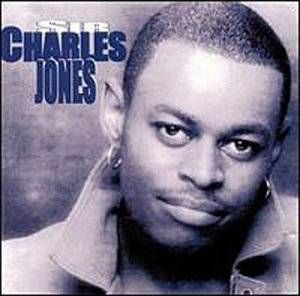 Sir Charles Jones is a recording jazz and blues artist from Birmingham, Alabama. He composes and produces all of his albums, including his self titled 2000 album.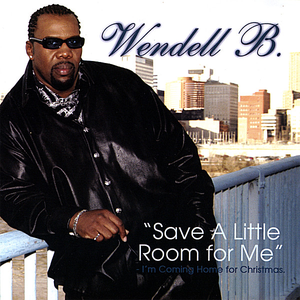 Wendell B is a blues and R&B artist from St. Louis, Missouri who has produced multiple albums and owns his own record label. He has hits like Stl. Thang and Beautiful and has been compared to Luther Vandross and Freddie Jackson.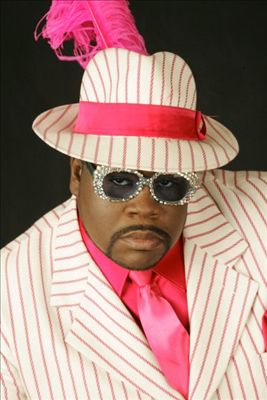 Bigg Robb is a Cincinnati, Ohio artist who has followed his love for soul, gospel, and funk. He has recorded many records, including his Grown Folk's Muzic.