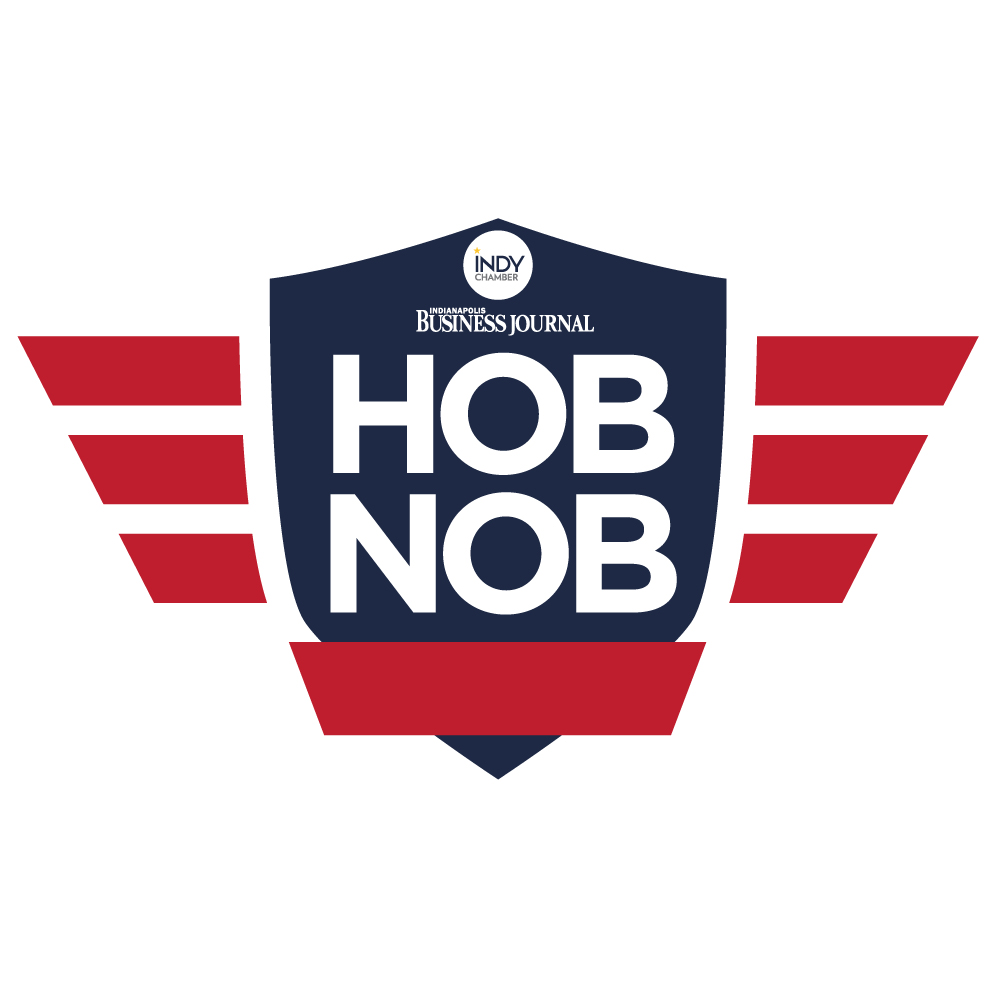 Can you imagine what progress in Indianapolis might, or might not have looked like if Mayor Dick Lugar hadn't implemented Unigov? Or, if Mayor Bill Hudnut didn't have the courage to build Hoosier Dome without a team to fill it? What if Mayor Bart Peterson didn't take the time to invest in charter schools?
History is important but it's where we're going that ultimately matters. This November, Indianapolis will elect its next mayor. Given the importance politics plays in the advancement of our city and state, the Indy Chamber is partnering with the IBJ for this year's HobNob event. The event will feature the first mayoral debate between Democratic Mayor Joe Hogsett and his Republican challenger, Jim Merritt. IBJ city government reporter Hayleigh Colombo will moderate the debate.
Join business executives, civic and government leaders as we mark the official kickoff of election season on Aug. 29 at the Crowne Plaza.
VIP begins 4:30  
We will be revealing the MIBOR Realtor Association poll results at 5:00 that will influence debate questions later that evening. VIP also includes a private bar and debate watch room.
Reception Begins 5:30
Debate Starts 6:30
Thanks to our sponsors:
Presenting Sponsor:  AARP, Markeys
Ticket Sponsor:  IGT Indiana
Public Policy Sponsor: Cripe
Sustaining BAC Sponsor: Strategic Capital Partners
Contributing Sponsor: Professional Firefighters Union of Indiana
In-Kind Sponsors: Crowne Plaza Downtown Union Station, Sun King, Coca-Cola, Ambius, Nolan Security, Indiana Liquor Group, Business Furniture