Sept 24 – Cameron K. Gallagher Foundation, Teen Depression: What Families Need to Know 
How Mindful Self Compassion and Self Care Adds to the Survival Plan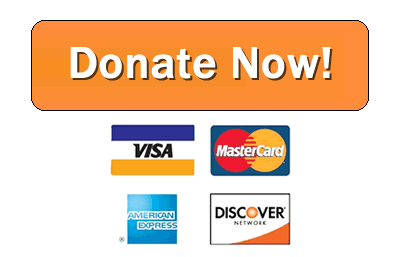 If you interested in donating prior to the event: https://www.paypal.me/AdvocatesinParenting
How do I find the event? 
This talk will be held next door to Partners in Parenting at the Fellowship Hall of First English Evangelical Lutheran Church, 1603 Monument Ave, Richmond, VA 23220
Google Maps ENTER BUILDING FROM REAR
Our parking lot can fill quickly and some attendees will need to find street parking (shown in yellow).  The majority of street parking surrounding our building is 1-hour parking.