Event

description

KharkivJS is the biggest Ukranian JS conference. Please see detailed information on http://kharkivjs.org web site.

show full info

show less info
Speakers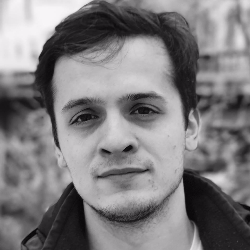 Aleksandar Simovic
SBelgrade meetup co-organizer, Claudia.js & Claudia Bot Builder coauthor Belgrade, Serbia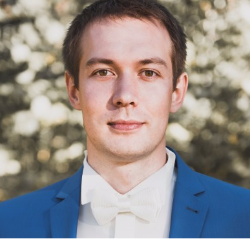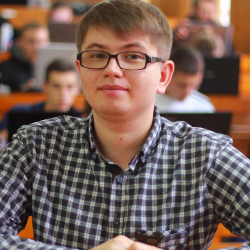 Andrew Kostetskyi
Microcontrollers programming using Javascript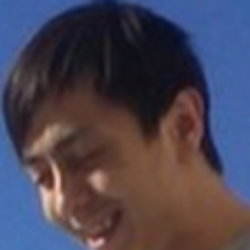 Andrii Muzalevskyi
Tests in Cloud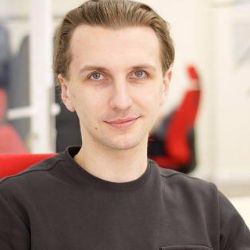 Artem Denysov
Taking care of performance easiest than ever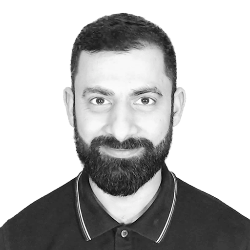 Asim Hussain
Your last desperate attempt at AngularJS migration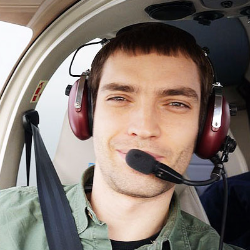 Denis Radin
Pixel shaders for Web developers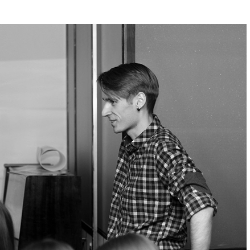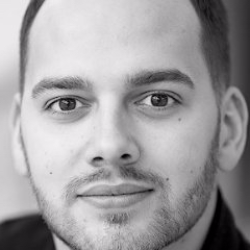 Eugene Zharkov
Burn your grass with React Native.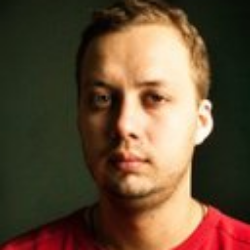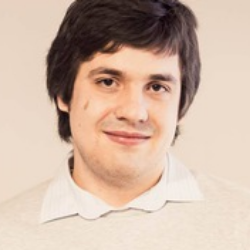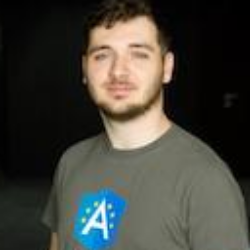 Maksym Bugai
Activity tracking for UX protection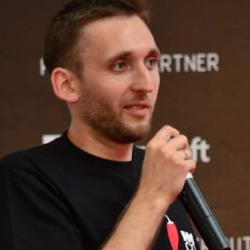 Max Klymyshyn
Groupware Systems for fun and profit CRDT, OT, Offline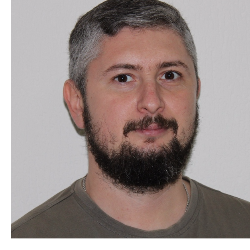 Nick Lototskiy
Async exception handling or when something goes wrong.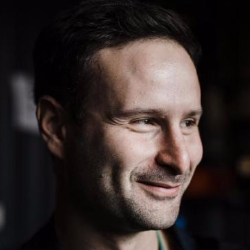 Oleg Slobodskoi
Talk: UVP and the future of CSSinJS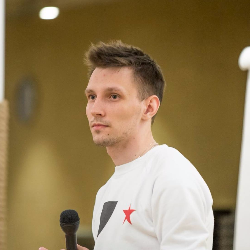 Sergey Popov
А что если мы долетим и там будет всё?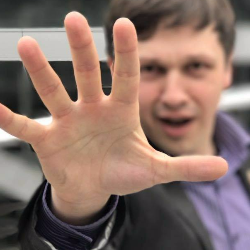 Timur Shemsedinov
Async programming with JavaScript and Node.js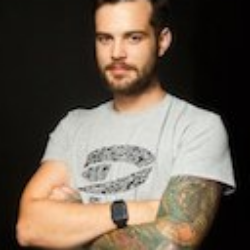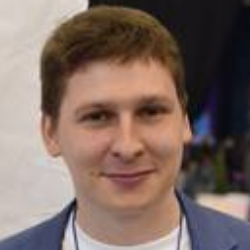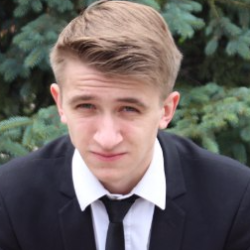 Vitalii Ratyshnyi
Vue: business-first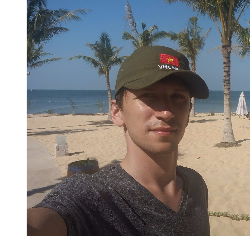 Vladimir Dashukevich
Тайны зеленого замочка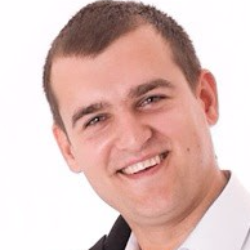 Vladimir Polyakov
How to be a 10x JavaScript developer.
Volodymir Voevidka
Что нужно знать о логах при разработке веб-приложений и выходе в продакшен. С примерами на базе ELK стека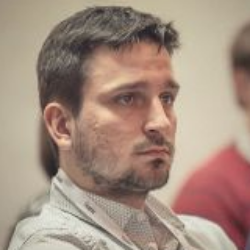 Event

sponsors
Gold


General partner




Partners