OVERVIEW
Contemplating a renewable hydrogen energy future

The transition from fossil fuels to renewable energy sources is our highest priority to reduce carbon dioxide emissions, mitigate global climate change and ensure human life is sustainable for the centuries to come. For many countries, the most abundant sources of renewable energy are solar and wind, which are usually converted to electricity. However, their dependence on favourable climatic conditions means that, for conventional electricity grid systems, they need to be coupled with adjustable power generation sources - typically coal or gas - which imposes fundamental limits on the amounts of these renewable resources in our entire energy supply.

The disruptive penetration of renewables requires one of two strategies: standalone electricity supply systems with sufficient storage to offset demand, or adjustable power generation using fuel that does not emit carbon dioxide. Both of these solutions necessitate hydrogen. Hydrogen as an energy source is already the target of intensive research, with developments such as fuel-cell vehicles, metal hydrides for storage and liquefaction for transportation. The genuine value of hydrogen as an enabler of a decarbonised and sustainable energy system is evident only when it is produced from renewable resources, but this is still some way from reality.
In this Grand Challenge Lecture, Professor Masakazu Sugiyama will address the challenges and opportunities that lie ahead as we contemplate a renewable hydrogen future - from large-scale solar generation plants and a potentially lucrative export industry for Australia to new farming and food production possibilities.  
ABOUT THE SPEAKER
Professor Masakazu Sugiyama (Research Centre for Advanced Science and Technology, University of Tokyo)
Masakazu Sugiyama is a Professor at the University of Tokyo's Research Center for Advanced Science and Technology (RCAST) in Japan. He received his BE, MS and PhD degrees in Chemical Systems Engineering at the University of Tokyo in 1995, 1997 and 2000 respectively, later becoming a Research Associate at the university's Department of Chemical System Engineering. In 2002, he joined the Department of Electronic Engineering as a Lecturer. He became an Associate Professor in 2005 and in 2016 was promoted to a full professor, moving to RCAST in 2017 to manage research in the field of energy systems.
Masakazu's major research topics are high-efficiency photovoltaic (PV) devices using the nano-epitaxial structures of III-V compound semiconductors and the application to solar-to-chemical energy storage and transport. He is a specialist in epitaxial crystal growth through metal-organic vapor-phase epitaxy, as well as in situ monitoring technology, the characterisation of carrier behaviours and photon management in PV devices. His research activity also extends to high-efficiency hydrogen production using PV devices and water electrolysis. He has authored and co-authored 270 refereed journal publications and 475 international conference papers.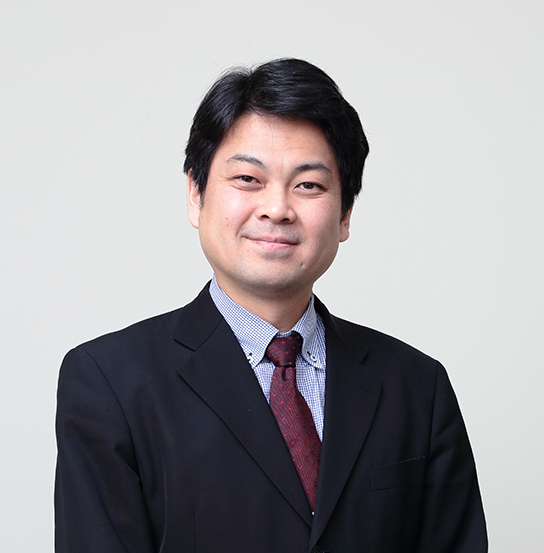 This lecture will be livestreamed at: www.qut.edu.au/live-streaming?stream=ifegrandchallenge
Can't make this lecture, or want to hear it again?
Most IFE Grand Challenge Lectures are recorded, with the video published on QUTube (QUT's YouTube channel) and audio-only versions on IFE's podcast channel. You can subscribe to these channels to receive updates of new content.